Over 200 million girls and women have undergone FGM across Africa, the Middle East, South East Asia and in migrant communities worldwide.
Girls and Women are FGM Victims.
Domestic violence against women
girls under 15 at risk of FGM in UK
We are offering food, household items and mental health support to those affected by Covid-19 pandemic
Mental Health Support
We support individuals and groups through 1-1 and community based mental health and wellbeing programmes
Community Conversations
Our weekly conversations to explore, identify and act on issues affecting our communities
Training & Employment
Our training and employment programmes help communities to address skills, work and poverty issues
Join our training and employability programmes to help people gain skills and start new jobs.
Help bring communities together to understand and act on issues affecting them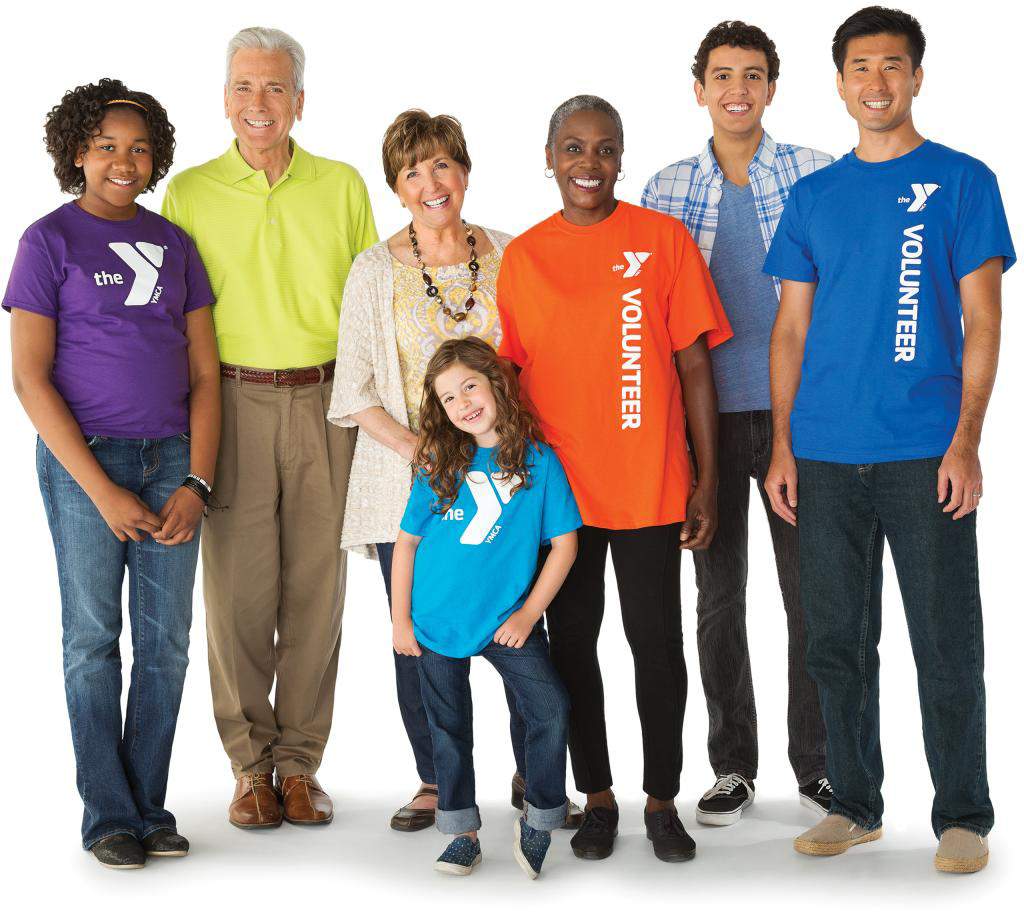 What People Say About Our Work?
Utulivu helps us with food during the Covid-19 pandemic.
Duis sed odio sit amet nibh vulputate cursus a sit amet mauris. Morbi accumsan ipsum velit. Nam nec tellus a odio tincidunt auctor a ornare odio
Siobhán McFeeney
Designer